Reviews For Googleopoly
Find out what industry experts are saying about Win The Game of Googleopoly!
"Sean's Digital Marketing skills are High Level and very professional. I highly recommend him"
— Paul "The Irish Dragon" Felder, Undefeated UFC Fighter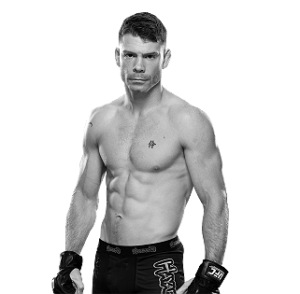 "Sean drives it home. You cannot dominate Google with a single approach. Sean's comprehensive approach, combining Onsite SEO, Social Media, Video SEO, Online Reputation, and Mobile collectively, to dominate page one of Google is brilliant"
— Scott Pechstein, Vice President, Autobytel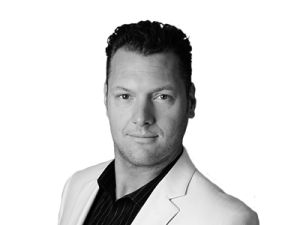 "In today's sales and marketing, Google is the battlefield with hundreds of competitors scratching, clawing and climbing all over each other competing for the ten positions on the first page of organic search. In the Google galaxy of cyberspace, if you and your business do not appear on the first page of any search, you are invisible. Sean V. Bradley is the ultimate virtual gladiator. His competitive spirit in search marketing is crush or be crushed: virtual domination. In short, if you're in the game and, if you intend to win, this book is your secret strategy—your virtual battle plan."
— Jim Ziegler, CSP, HSG, producer of The Internet Battle Plan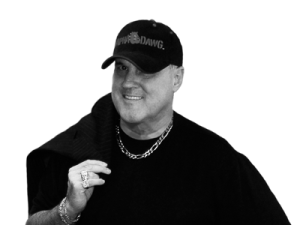 "The music industry is not an easy industry to make a name for yourself in. It takes a lot of work, and most importantly – visibility. If you want to build a raving fanbase and entertain in an industry like I do, you need to read 'Win The Game of Googleopoly'!"
— Karina Bradley, Pop/Club/Hip Hop Recording Artist and Singer/Songwriter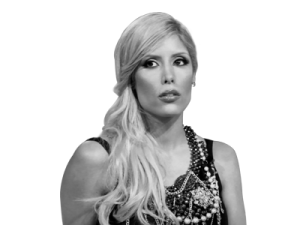 "Win the Game of Googleopoly is a must read for anyone that wants to completely dominate Google. There are so many factors to consider when working with search engines. This resource includes all of the information you will need to make whatever you do online a huge success. Inside you will find extremely detailed strategies about a variety of search engine and online marketing topics that will empower you to reach new heights of profitability and exposure."
— Michael Cirillo, President of FlexDealer, Host of The Dealer Playbook Podcast and Author of "Don't Wait. DOMINATE!"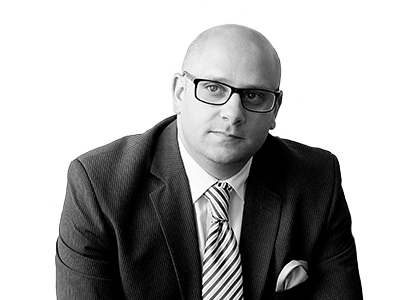 "I have worked with Sean for 16 years in the digital advertising industry and have found him to be an innovative visionary in the space. Sean is vigilant about identifying opportunities, and then conceptualizing the process to follow that can absolutely be replicated. There is an art to teaching, and Sean brings a passion, energy, and enthusiasm to his clients that match up well with a depth of knowledge that lends to his profound credibility in digital advertising."
— Todd Dearborn, VP, Internet Brands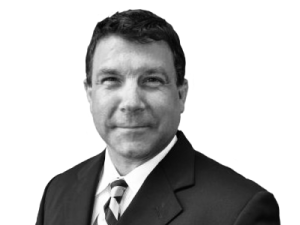 "Mr. Bradley's book is really quite timely. While there are certainly plenty of right-now strategies, what stands out to me are the evergreen foundational principles that transcend the typical 'trick of the month' other books tend to trade on only to be outdated by the time of publication. Moreover, many of the strategies in this book speak directly toward what's next, making this a must have for today's business owners seeking a true competitive edge."
— Timothy Martell, President and founder, Wikimotive LLC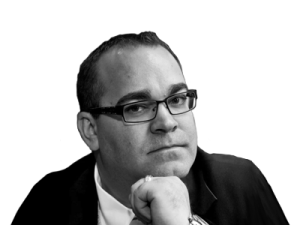 "Drawing from a lifetime of success on the web, Sean V. Bradley has created a myriad of proven techniques for exploding profits by harnessing the power of the Internet. A master at leveraging video and creating incredible visibility in Google search and across the web, Sean is a passionate, guiding light that can help any business succeed online. Win the Game of Googleopoly is a brilliant step-by-step guide that resonates with professionals and is written in plain language that everyone can understand and use to start thriving online today."
— Christian Jorn, President of Remora Inc.